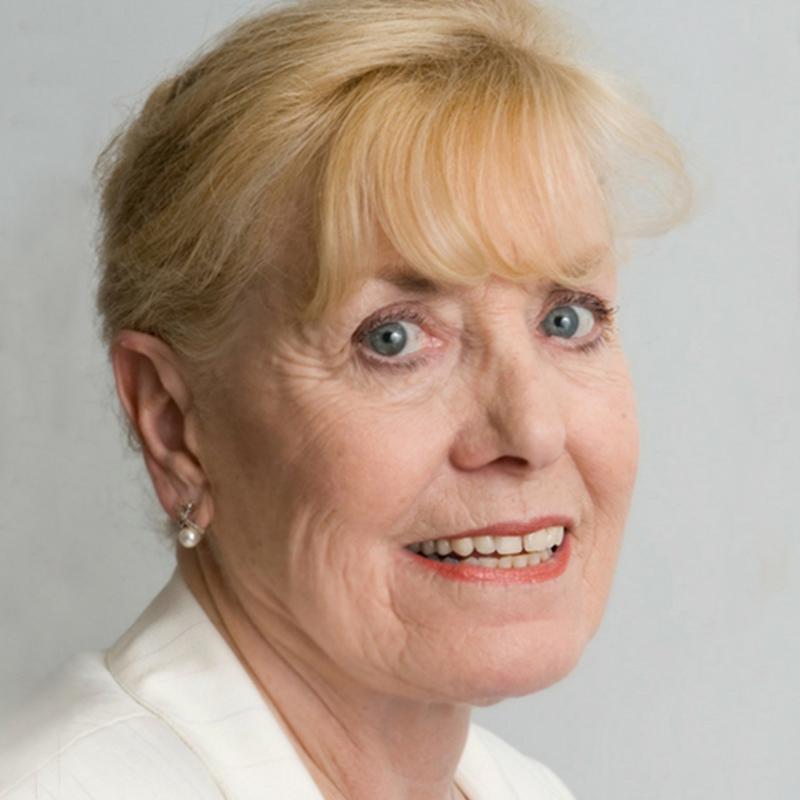 Betty Williams
1977 Nobel Peace Prize-winner for co-founding the Northern Ireland Peace Movement, working to end decades of violence in Northern Ireland.
Betty Williams was born in 1943 in Belfast, Northern Ireland. Like many families there, Betty's family was touched by violence.
Her Protestant grandfather was attacked because his son married a Catholic woman. Her cousin Daniel was killed by Protestant extremists. Another cousin was killed by an Irish Republican Army (IRA) bomb. In her own words: "The Protestants killed one of my cousins, and the Catholics killed the other."
In 1976 she witnessed the deaths of three children being killed when a runaway car driven by an IRA member crashed into a family of four. She decided that the decades of violence had to end and co-founded the Community of Peace People with Máiread Corrigan, the aunt of the three children killed.
Betty became a grassroots activist who established local peace groups comprising of former opponents to the conflict. She organised a peace march to the children's graves attended by 10,000 Protestant and Catholic women. The IRA disrupted the peaceful walk, but 35,000 people marched with Betty and Mairead the following week to protest about violence in their country.
Since winning the Nobel Peace Prize, Betty Williams served as the president of World Centres of Compassion for Children (WCCC), whose mission is to provide a strong political voice for children in areas afflicted by war, hunger, social, economic or political upheaval. The WCCC is building its first 'City of Compassion' in southern Italy. This city will be a safe haven for children who are most at risk of war-related trauma, disease and abuse.
Betty Williams joined her sister Nobel Peace Laureates to form the Nobel Women's Initiative, to shine the light on women and children's rights around the world. In the twenty-four years that Betty Williams was a member of PeaceJam, she inspired thousands of young people. Betty Williams passed away 17 March 2020 but her story will live on through the documentary 'Contagious Courage', released in 2018 as part of the Nobel Legacy film series.